Because Music Matters
We provide instruments to schools and individuals
RENT AN INSTRUMENT

Afterschool Music Programs
So every child can explore their own gifts
PLEDGE YOUR SUPPORT
Donate an Instrument
We refurbish and make available to kids who need them
FIND OUT HOW
The Gift of Music Foundation is a 501(c)(3) non-profit organization dedicated to creating greater accessibility to music programs, instruments, teachers and the overall benefits of music education.
Founded in 2015 as a response to an ongoing nationwide decline of funding and lack of prioritization for music education, our organization is diligently working to return music to the country's at-risk youths by forming critical partnerships with music teachers, public schools and organizations to reinforce

our

core value: Because music matters!
What We Do
Access To Instruments
We serve students through our special reduced-price and free-instrument programs for those who qualify!  We can also provide top-quality student rental instruments at competitive prices featuring many leading instrument brands.  See our instrument options.
Rental Info
Donate an Instrument
Musical Instruments are the lifeblood of our mission.  If you have an unused musical instrument of any type, donate to The Gift of Music Foundation and we'll make sure it is used to provide instruments to kids who may not otherwise be able to afford them.
Donate an Instrument
Afterschool Music Programs
The Gift of Music Foundation provides music education and beginning band to students in several parts of Metro Atlanta.  See where we are keeping music in our schools through the After School Music Enrichment Program and other special arrangements
Learn More
The Gift of Music in Action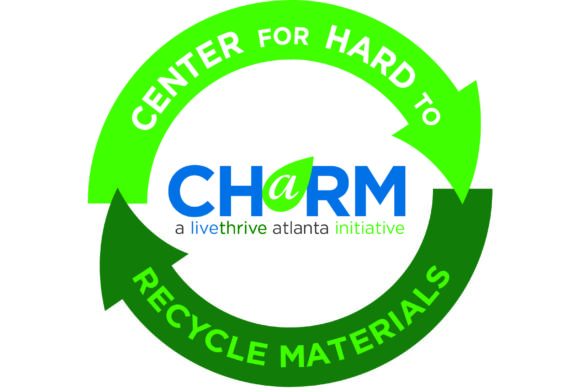 The Gift of Music Foundation is excited to announce a new partnership with the Center For Hard to Recycle Materials...
In our first year The Gift of Music Foundation was able to directly impact a lot of people.  Through our...
We appreciate our sponsors and partners who make The Gift of Music possible